---
TITLE OF SHOW
PARTY RADIO JAPAN!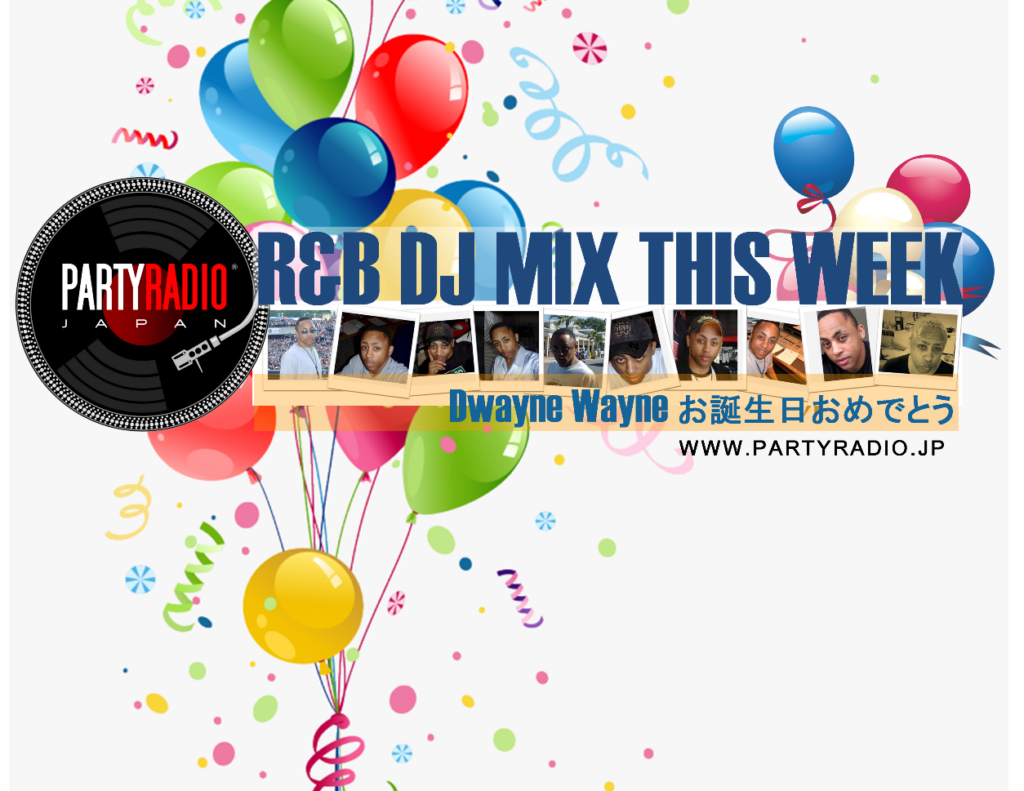 .::SHOW INFORMATION::.
土曜日の午後は踊り出したらもう止まらない!番組プロデユーサーDwayneのバースデーを祝ってR&B DJ Mixをお届け。また巡ってきた素敵な秋の訪れとともに、ラジオ電波上で一番ホットな音楽番組をあなたのランチタイムにお楽しみください。ツイッター#partyradiojapanでDwayneに一言、声をかけてみてくださいね。 今週はMayaも共同プロデュース。そして、その並外れた親しみやすい声で今週はホストとして迎えてくれます。いつもPRJチームと相性抜群。オンエア中には、ぜひMayaにもツイッターで声をかけてくださいね!それでは、お楽しみに。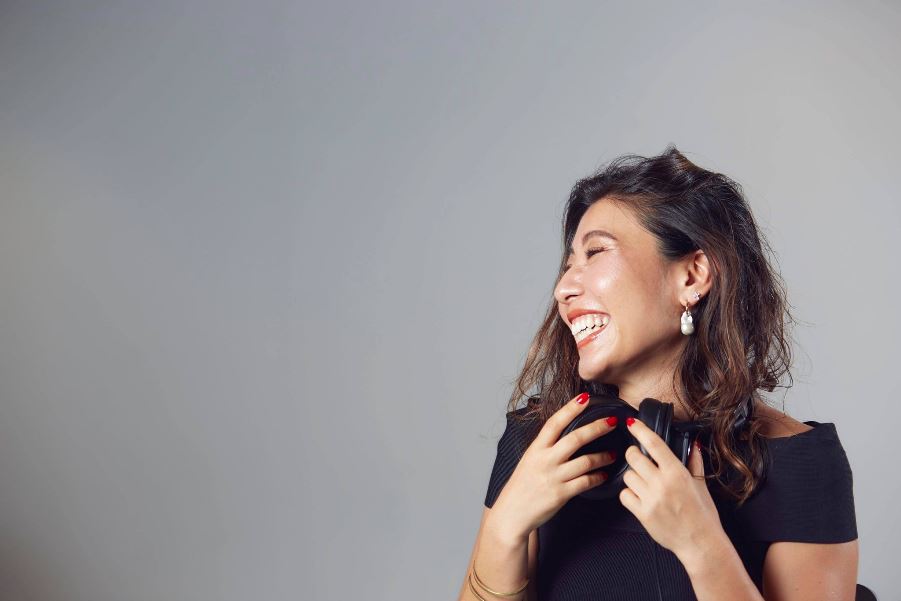 今回のDJ Mixは1990-2000年代のR&B/Hip Hopがたっぷり詰まった最新曲も織り交ぜた1時間。番組スタートは、しばらく耳にしていないご無沙汰の一曲で始まります!プレイリストは番組開始から10分後より閲覧可能になります。このページの下にあるプレイリストアイコンをクリック!東京・関東圏内では午後12:00に番組スタートです!
Celebrating Dwayne's Birthday with a R&B DJ MIX that will keep you dancing the entire time Saturday afternoon. Take a lunch break with the hottest mix show on the radio as we say hello to another wonderful fall season. Don't forget to say hi to Dwayne on Twitter. #partyradiojapan
Maya co-produces and hosts the show this week with her extraordinary friendly voice and greeting. She works very well with the PRJ Team. You can find her on Twitter. Say hello and enjoy the show.
---
.::ADDITIONAL INFORMATION::.
The DJ MIX is filled with R&B / Hip Hop from the 1990s, 2000s and current music charts. In the fact the show starts with a hit you haven't heard in a while. 10 minutes into the show you will be able to view the play-list. Click on the playlist icon below to see it then. For Tokyo listeners the magic starts at 12:00 Noon.
---
C O N T A C T
---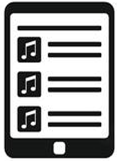 PARTY RADIO JAPAN ®
Program Type: S.E.P. [SPECIAL EDITION]
Description: スペシャルエディションの放送では、ゲストDJが手掛けたミックスお届けしています。
Special Edition which could include a DJ Mix presentation often produced by guest DJs
放送市場 Markets: 全国各都市にてオンライン配信中
Various Cities Across Japan via online distribution.

東京: 毎週土曜日18時のオンエア中はオンラインで聴いて頂けます。
Tokyo: Listen Online Live During The Broadcast: Saturday on the Air Date Posted.
Listen Live オンラインLiveで聴こう
毎週土曜日 18:00 Tokyo
Listen to Playback
タイムフリー再生(Tokyo)
---
PRJ Members get access to all of our radio shows. Current radio programs are usually posted 2 weeks after their original broadcast date. Simply log in to the PRJ Member Site and click LISTEN NOW, and the PRJ Media player will appear. You can choose which radio shows to listen to or let the media player play through the while library. The content is categorized by Year. Each media player will post the radio shows for the entire year. The library dates back to July 2019 when Party Radio Japan first broadcast on the air in Japan. Web streaming is powered by Mixcloud.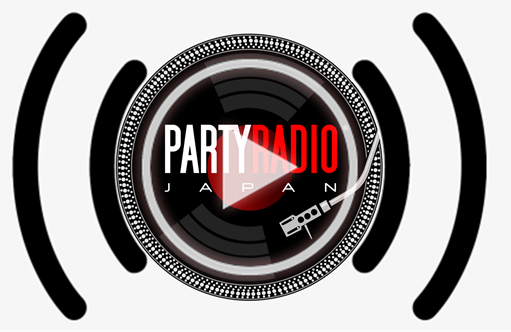 土曜から一週間以内: Get Access To This Program after 08/06
PRJ MEMBER SITE: ここをクリックしてください。
---
今週のプレイリスト
PLAYLIST
---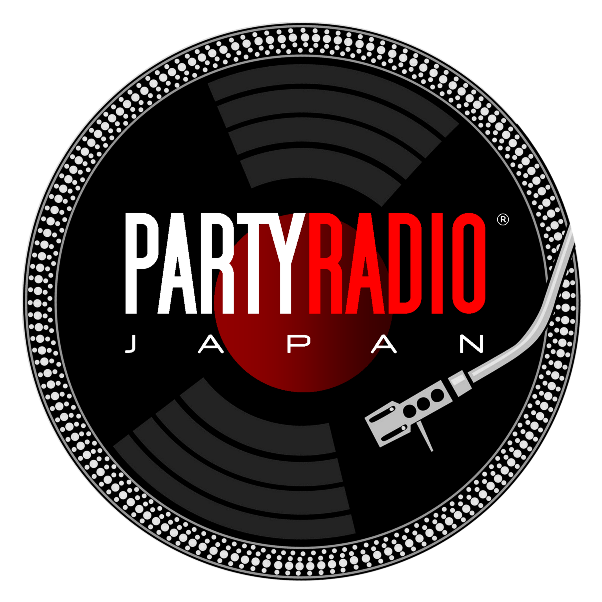 Party Radio Japan Ⓡ is a registered trademark in Japan.
Party Radio Japan Ⓡ はダンスミュージック、R&B/Hip HopやEDMのリミックスを中心に、毎週の人気ランキングに上がるアーティストの曲に厳選して、お届けします。
PARTY RADIO JAPANⓇは、東京都港区在住の米国人プロデューサー、Dwayne Wayneがプロデュース。
アメリカのラジオフォーマットを採用し、ユニークでインパクトのある放送音を提供する日本で唯一の音楽ラジオ番組です。
Party Radio Japan®
Dwayne WayneプロデュースによるHit Music Media Tokyoの企画制作。

Party Radio Japan Copyright © 2017-2023.
All rights reserved.
---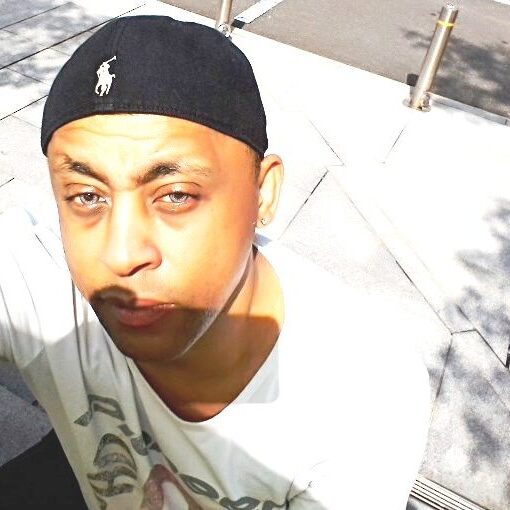 Party Radio Japan Radio Talent/Producer: Dwayne Wayne
"皆様、いつも温かな応援ありがとうございます。皆さんの声援とPRJプロジェクトにとても感謝しています。。。"
ドウェイン・ウェインは本国アメリカで長年ラジオDJを務め受賞歴を持つラジオプロデューサー。2007年に来日以来、テクノロジーと放送の分野で活躍中。 東京では数々のDJ出演を成功させ、DJ セット中にプロデュースした唯一無二のリミックスで聴衆を驚かせた経験を経て、ドウェインはラジオ業界に戻ることを決める。詳しいプロフィールはドウェインのウェブサイトをご覧ください。
Dwayne Wayne
Dwayne WayneはParty Radio Japan®のプログラム・ディレクター兼プロデューサー。ドウェインは、アーティストが色や構造を見るように、音を体験する。これこそが、ドウェインのプロデュース能力をひときわ異彩を放つものにしている。 サウンドデザインから、オーディオファイルの構成や配置、ラジオスウィーパー、その他リスナーが毎週PRJで聞くクリエイティブなオーディオの制作まで、すべてを担当。どんな言語でもラジオ番組を制作できるという稀有な才能を有している。
PRJの制作に他機関の関与なく、番組内で耳にするサウンドはすべてドウェインが責任を持って一貫して制作。
ご聴取ありがとうございました。
現在、ドウェインはフリーエージェントです。
---
プロダクションクレジット | PRODUCTION CREDITS
プログラムタイプ | PROGRAM TYPE
通常番組:R.O.S./RUN OF SCHEDULE
プロデューサーがセレクトした今世界中で聴かれている楽曲をオンエア。Not a DJ mix presentation, just a normal radio show edition of Party Radio Japan.
スペシャル・エディション:S.E.P. / SPECIAL EDITION
プロデューサーおよびゲストDJが手掛けたDJミックスをお届け。Special Edition programs are produced with guest DJ mix presentations.
---
プロデューサー&ホスト | PRODUCER & HOST
DWAYNE WAYNE
アシスタントホスト |CO-HOST
MAYA, MIDORI, MISAKO, DJ YAZ, DJ KAMIKAZE & VARIOUS OTHER GUESTS
ライセンス取得 Licensing for Broadcasting PRJ
Licensed by Hit Music Media Tokyo.
---
音源ソース/クレジット | Source or Music credit
BGM(セグメント末)- BGM FOR END OF SEGMENT
CYPRESS HILL – HOW COULD I JUST KILL A MAN
LORDS OF THE UNDERGROUND – CHIEF ROCKA
LORDS OF THE UNDERGROUND – FUNKY CHILD
MC SEARCH – BACK TO THE GRILL
PHARCYDE – PASSIN' ME BY
TRIBE CALLED QUEST – CAN I KICK IT
WU-TANG CLAN – M.E.T.H.O.D. MAN
BGM( プロモーション) – BGM FOR PROMOS
COCAINE TRAP REMIX
NTFO – ESPERANTZA
BGM(トークセット) – BGM FOR TALK-SETS
MODD – VISHAYA
TALIB KWELI & DEAD PREZ – SHARPSHOOTERS
BGM(クロージング) – BGM FOR CLOSING
ARIANA GRANDE – BOYFRIEND
CYPRESS HILL – INSANE IN THE MEMBRANEDR.
DRE – DEEP COVER
DRAKE – POUND CAKE
EPMD – SO WHAT CHA' SAYIN'
ERIC B & RAKIM – PAID IN FULL
JAHIEM – JUST IN CASE
NUBULA – SENDING MY LOVE
PHARCYDE – PASSIN' ME BY
VATO GONZALEZ – BUMP AND GRIND
---
Some materials used in this broadcast are provided courtesy of various media sources throughout the world located in the public and private domain, and will be listed as such under their respective general user licensing agreements.
News materials are provided courtesy of TMZ.com and AllAccess.com.
Music history 101 data is provided by Wikipedia.org
Music programming, and charting resources are courtesy of AllAccess.com
Radio edited audio files are provided by the Newmusicserver.com organization (licensed to radio personnel and DJs only).
Interview clips are provided courtesy of YouTube.com
Streaming services powered by Mixcloud.com
Ultra Japan is a trademark that appears courtesy of its perspective owners (Ultra Enterprises Inc. Miami Florida, USA).
---
All music and photos that appear on this site are the property of their rightful owners and appear at the courtesy of those owners.
---


#partyradiojapan
#interfm897
#radioNeo
#NiigataFM
#NaganoFM
#OsakaFM
#OkinawaFM
#YokohamaFM
#SendaiFM
#SapporoFM
#HappyFM
#FMHokkaido
#dance897
#jwave
#bayfm78
#FMIwate
#FMSendai
#FMAkita
#FMYamagata
#FMFukushima
#bayFM
#FMFuji
#FM長野
#FMFukui
#FMIshikawa
#FMToyama
#Radio80
#FMMie
#FMOkayama
#FMYamaguchi
#FMTokushima
#fmkagawa
#LoveFM
#FMFukuoka
#JoyFM
#FMKagoshima
#FMOkinawa
#FMCocolo
#FMKyoto
#FMShiga
#FMAomori
#FMYokohama
#FMIshikawa
#FMFukui
#NaganoFM
#ShizuokaFM
#FMAichi
#Zip-FM
#GifuFM
#FMShiga
#fmkochi
#FMCocolo
#HyogoFM
#OkayamaFM
#HiroshimaFM
#FMYamaguchi
#FMTokushima
#FMKagawa
#FMEhime
#FMKōchi
#KyūshūFM
#CrossFM
#FMSaga
#FMKumamoto
#FMNagasaki
#FMŌita
#FMMiyazaki
#FMKagoshima
#FMOkinawa
#Ichikawa FM
#FMToyohashi
#FMChupea
#FMFukuyama
#OnomichiFM