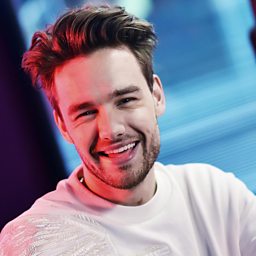 ---
今週のおすすめアーティスト: DMANTI, KE$HA, ARIANA GRANDE, BTS, LIAM PAYNE
日本の新しい ダンスミックスラジオ番組、パーティーラジオジャパンをご紹介します
世界中のバーやクラブで流れる最高の音楽をお楽しみいただけます。
日本列島の北から南まで、今一番ホットな音楽ミックス番組はパーティーラジオジャパン
Broadcastは、毎週土曜の夜です。
InterFM897にて、東京のスケジュールをご確認いただけます。URLは、www.interfm.co.jp 
---
The great thing about this show is, it's on the radio. Our Launch July 6, 2019 embeds a new level of radio, pioneering a new era of broadcasting in Japan. Welcome to Party Radio Japan.
This week on the show expect to hear music by many artists including Maroon 5, Ed Sheeran, Post Malone, J Balvin and Sofia Rayes..and many more. The way back track over viewing a classic music selection will be a huge surprise to hip hop fans. It is a song that most listeners have not heard in Japan before yet was a huge hit in America many years ago.
For our Tokyo listeners Party Radio Japan is a 1-hour format program. For our national listeners they will get a full 2-hour show. Program dates are always Saturday nights. Check InterFM 897 for the Tokyo schedule. https://www.interfm.co.jp
---
Entertainment Links You may be interested in:
---
Radio Production Disclaimers
The following materials taken from websites in the public domain, were used to create this edition of Party Radio Japan are as follows:
News materials are provided by CNN, ET Online and AllAccess.com.
Music sourcing from newmusicserver.com (radio personnel only).
Music Listings from AllAccess.com (Radio and Music Industry only).

---