---
(SEP)Special Edition Program!
Photo: Dwayne Wayne (Special DJ Mix this week)
Party Radio Japanでは、リスナーにとってユニークでインパクトの大きな放送用音源を網羅しており、このような形で制作される日本で唯一のラジオ番組です。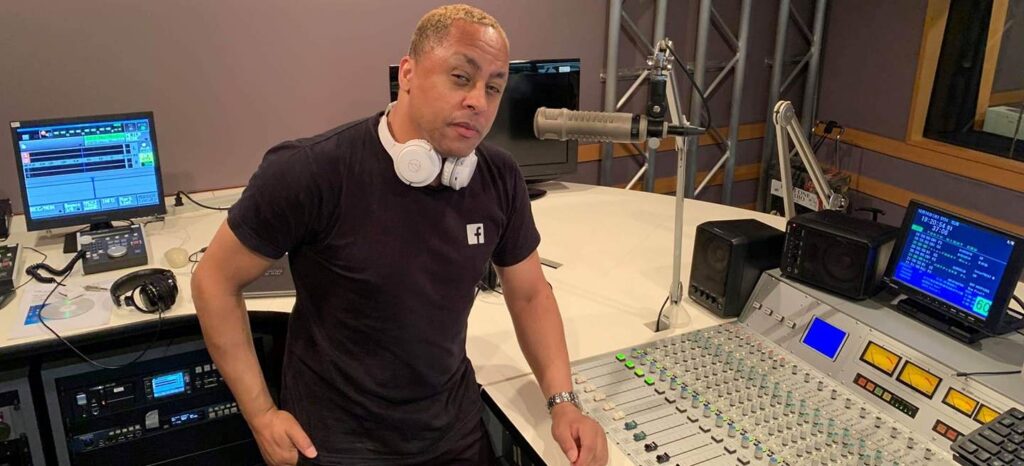 This week's playlist / プレイリスト |PLAYLIST
Listen Online Live During The Broadcast:
最新の音楽をチェック!レコード会社の新曲もサンプリングしましょう!
最新の音楽を聞いて、意見を聞かせてください。
Become a PRJ Member NOW! Get access to the latest music and tell us your opinion.
会員登録 | Member Registration
Party Radio Japan is a registered trademark in Japan. Party Radio Japan Ⓡ
---
「Party Radio Japan」はダンスミュージック、R&B/Hip HopやEDMのリミックスを中心に、毎週の人気ランキングに上がるアーティストの曲に厳選して、お届けします。
インパクトのあるサウンド: 世界中のバーやクラブで流れている人気な曲をミックスして、パーティーの雰囲気を演出していきます。
週末の日英のラジオ番組: アメリカのラジオDJ兼プロデューサーDwayne Wayneと日本語を話す共同司会者より送られているバイリンガルのラジオ番組です。
著作権 © 2020 | Party Radio Japan
提携ラジオ局会員登録: クリック
ライセンス:media@hitmusic.jp
---
.::免責事項 | Radio Production Disclaimers::.
当番組の今回の放送は、以下に掲載されている公有のウェブサイトの素材を利用し作成されています。
Additional Info:
Batman TV Theme music: Courtesy of
© Emi Miller Catalog Inc., Angel & Maverick LLP
Songwriters: Hefti Neal
—
---
Some materials used in this broadcast are provided courtesy of media sources throughout the world, and will be listed as such under the general user licensing agreements. News materials are provided courtesy of CNN, TMZ and AllAccess.com. Music history facts are provided by Wikipedia.org. Music programming, and charting resources are courtesy of AllAccess.com. Radio edited music audio files are provided by the newmusicserver.com domain and organization (licensed to radio personnel only). Interview clips are provided courtesy of YouTube.
---