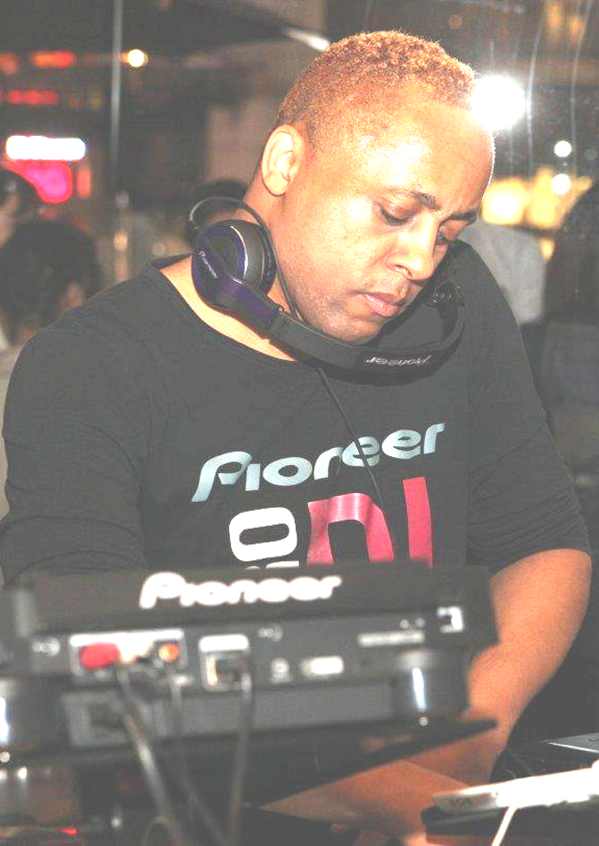 3RD SATURDAY IS BACK!
月の第3土曜日
Dwayne Wayne is in the mix. 踊り続けることができます。などの音楽アーティスト。ANNE MARIE, CRAIG DAVID, KATY PERRY, LADY GAGA, PHARREL WILLIAMS…他にもたくさんあります。
この素晴らしいDJミックスであなたのダンスを維持します。
Join Dwayne for this amazing high impact dance mix, and move your body. 

DANCE DANCE DANCE!!!
---
Dwayne Wayne is solo this week in the studio for another DJ Mix session. This week it's a up tempo dance mix session with the finest global dance music from our Dance, EDM and Popular music selections. It's been a wonderful weekend so far and we want to see everyone have a great time and enjoy the music. Thank you for listening!
Party Radio Japanでは、リスナーにとってユニークでインパクトの大きな放送用音源を網羅しており、このような形で制作される日本で唯一のラジオ番組です。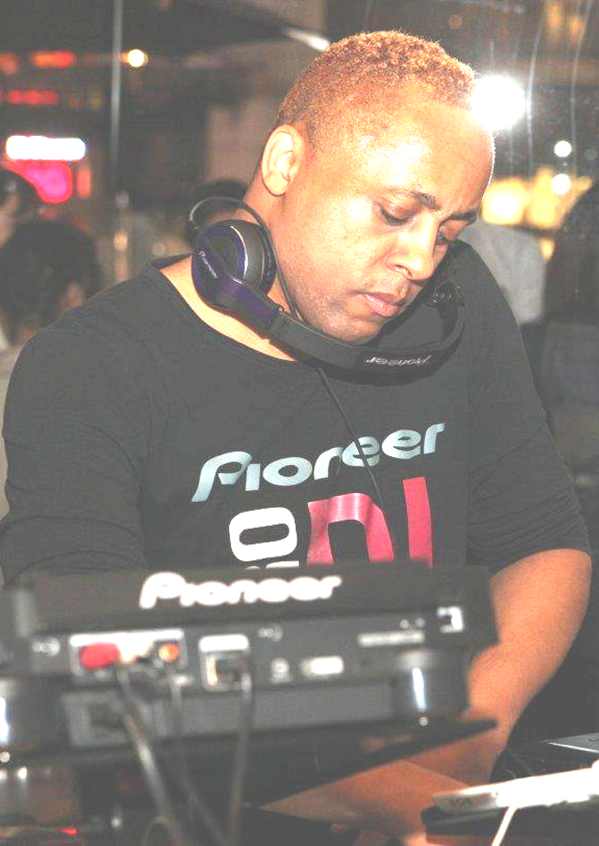 This week's playlist / プレイリスト |PLAYLIST
最新の音楽をチェック!レコード会社の新曲もサンプリングしましょう!
最新の音楽を聞いて、意見を聞かせてください。
「Party Radio Japan」はダンスミュージック、R&B/Hip HopやEDMのリミックスを中心に、毎週の人気ランキングに上がるアーティストの曲に厳選して、お届けします。
インパクトのあるサウンド: 世界中のバーやクラブで流れている人気な曲をミックスして、パーティーの雰囲気を演出していきます。
週末の日英のラジオ番組: アメリカのラジオDJ兼プロデューサーDwayne Wayneと日本語を話す共同司会者より送られているバイリンガルのラジオ番組です。
著作権 © 2021 | Party Radio Japan
提携ラジオ局会員登録: クリック
ライセンス:[email protected]
Party Radio Japan is a registered trademark in Japan.
Party Radio Japan Ⓡ
---
.::免責事項 | Radio Production Disclaimers::.
当番組の今回の放送は、以下に掲載されている公有のウェブサイトの素材を利用し作成されています。
---
Some materials used in this broadcast are provided courtesy of media sources throughout the world, and will be listed as such under the general user licensing agreements. News materials are provided courtesy of CNN, TMZ and AllAccess.com. Music history facts are provided by Wikipedia.org. Music programming, and charting resources are courtesy of AllAccess.com. Radio edited music audio files are provided by the newmusicserver.com domain and organization (licensed to radio personnel only). Interview clips are provided courtesy of YouTube.
---
#partyradiojapan
#interfm897
#radioNeo
#NiigataFM
#NaganoFM
#OsakaFM
#OkinawaFM
#YokohamaFM
#SendaiFM
#SapporoFM
#HappyFM
#FMHokkaido
#dance897
#jwave
#bayfm78
#FMIwate
#FMSendai
#FMAkita
#FMYamagata
#FMFukushima
#bayFM
#FMFuji
#FM長野
#FMFukui
#FMIshikawa
#FMToyama
#Radio80
#FMMie
#FMOkayama
#FMYamaguchi
#FMTokushima
#fmkagawa
#LoveFM
#FMFukuoka
#JoyFM
#FMKagoshima
#FMOkinawa
#FMCocolo
#FMKyoto
#FMShiga
#FMAomori
#FMYokohama
#FMIshikawa
#FMFukui
#NaganoFM
#ShizuokaFM
#FMAichi
#Zip-FM
#GifuFM
#FMShiga
#fmkochi
#FMCocolo
#HyogoFM
#OkayamaFM
#HiroshimaFM
#FMYamaguchi
#FMTokushima
#FMKagawa
#FMEhime
#FMKōchi
#KyūshūFM
#CrossFM
#FMSaga
#FMKumamoto
#FMNagasaki
#FMŌita
#FMMiyazaki
#FMKagoshima
#FMOkinawa
#Ichikawa FM
#FMToyohashi
#FMChupea
#FMFukuyama
#OnomichiFM